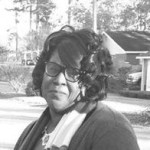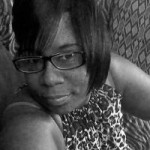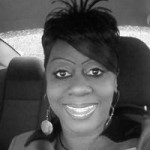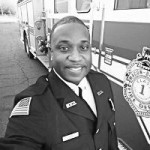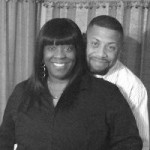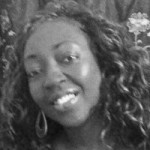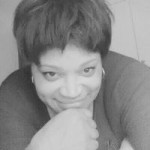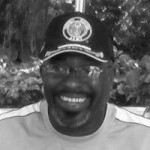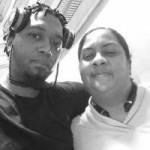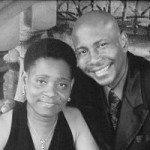 Kimbrell
AWESOME MINISTRY...Adults and children are learning the Word of God.... trusting the Word of God.... and living the Word of God with cutting edge faith!
Precious R
I love this church positive and love the worship pastor James show his love for GOD HIS CHURCH PEOPLE!
Cherry
Destiny Worship Center is a wonderful place to PRAISE and Worship God!! We had so much fun in the MLK parade TODAY! DWC I'm loving it!
James Bryant
If you're in the Augusta area, this is the place to be. A place of love, power and restoration!
Stacy B
All about serving God and helping people. AWESOME!!!
Cheveene
Besides an Awesome Word on Sunday, they have a GREAT BIBLE STUDY on Wednesdays!
Catrina Reese
I had the AWESOME opportunity to visit Destiny Worship Center this past weekend. I was incredible. From the worship to the word by Pastor James! And First Lady James, thanks for allowing me the opportunity afforded by our heavenly Father to meet and speak with you! You are a speaking spirit that has been FREED!! Go forth! I Am A Treasure Hunter!! Kingdom blessings!
Gregory W
This is where I go to build a stronger relationship with GOD....
JuJu
It's a wonderful place to be. When you walk in the door it's just like you known everybody forever.
LaTania
Come feel the Love of God in this place! From the Intercessory prayer to the benediction you will feel the presence of God! God is sending a right now Word through the Man and Woman of God of this house of Faith!